 Stand up and
vote

Montana.
"The future of this Republic is in the hands of the American voter." ~ Dwight D. Eisenhower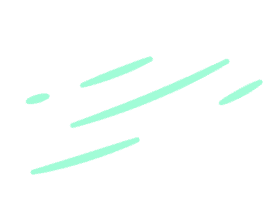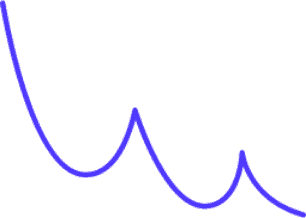 Welcome to the Montana Secretary of State's guide on voting in Montana! Voting is not only a civic duty but also a fundamental right in any democratic society. By registering to vote, you play a crucial role in shaping the future of your community, state, and nation. Whether you're a first-time voter or need to update your registration information, find the resources you need to ensure your voice is heard.
Voter Identification Requirements
One essential aspect of participating in the democratic process is ensuring you have the appropriate identification to cast your ballot. Make sure you're well prepared for the next election. Voter identification serves as a vital safeguard in maintaining the integrity of elections. By requiring proper identification, election officials can verify a voter's eligibility and prevent fraudulent activities. Your ID not only confirms your identity, but it also ensures that your vote counts, protecting the democratic values we cherish.